Training of trainers in entrepreneurship

This training course is organized at Polytechnic University of Valencia (UPV) from March 26 to April 8, 2017. 24 participants from 4 partner countries have attended the training course, with 2 persons from each partner country university and 1 person from each non-university partner.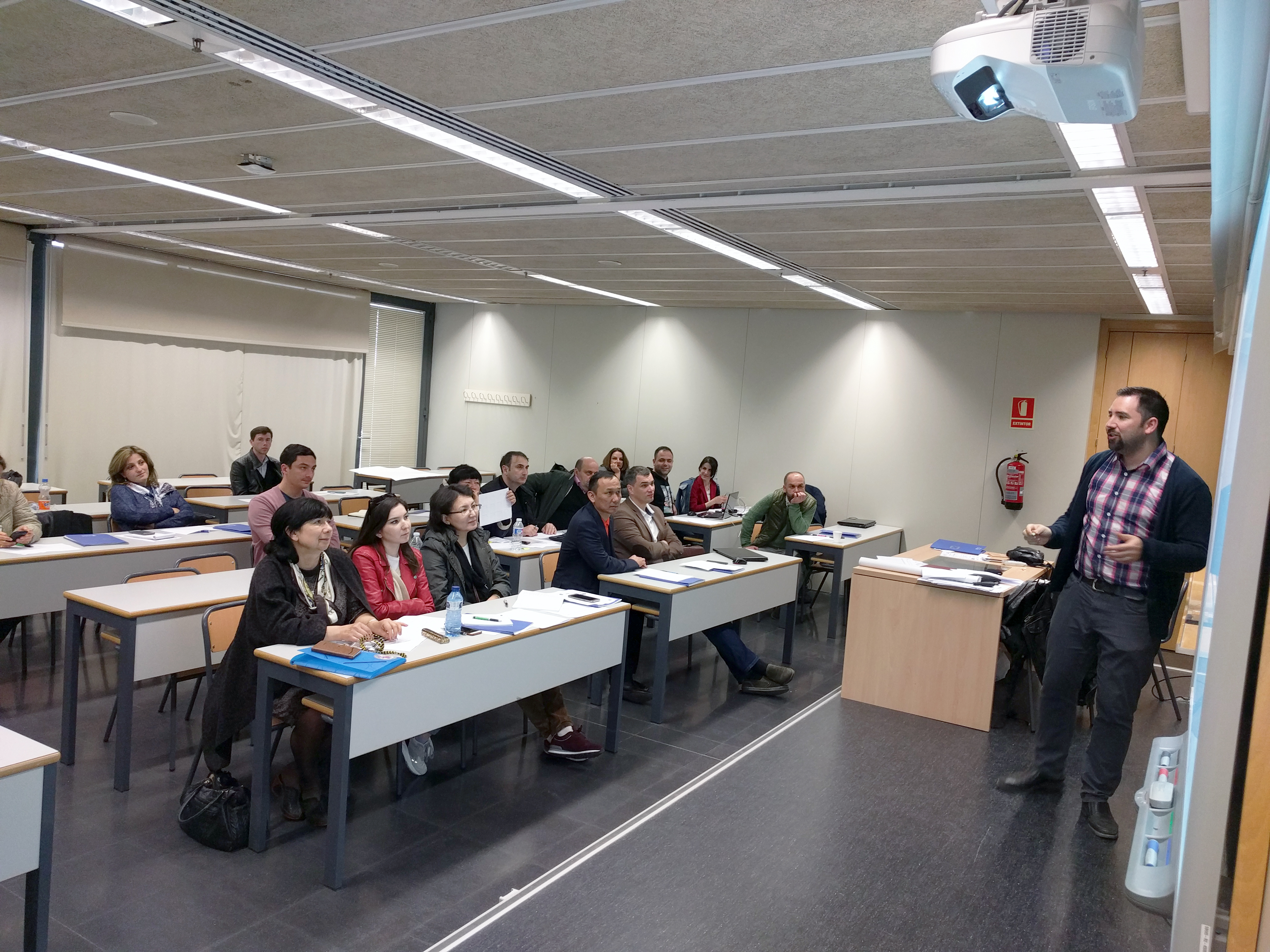 The training course is designed mainly for those staff members who in the near future will provide entrepreneurship training at home universities, who will develop and deliver 2 master courses (Innovation systems, Entrepreneurship for engineers) and start innovation centers.
One can download the taining program and complete list of training participants.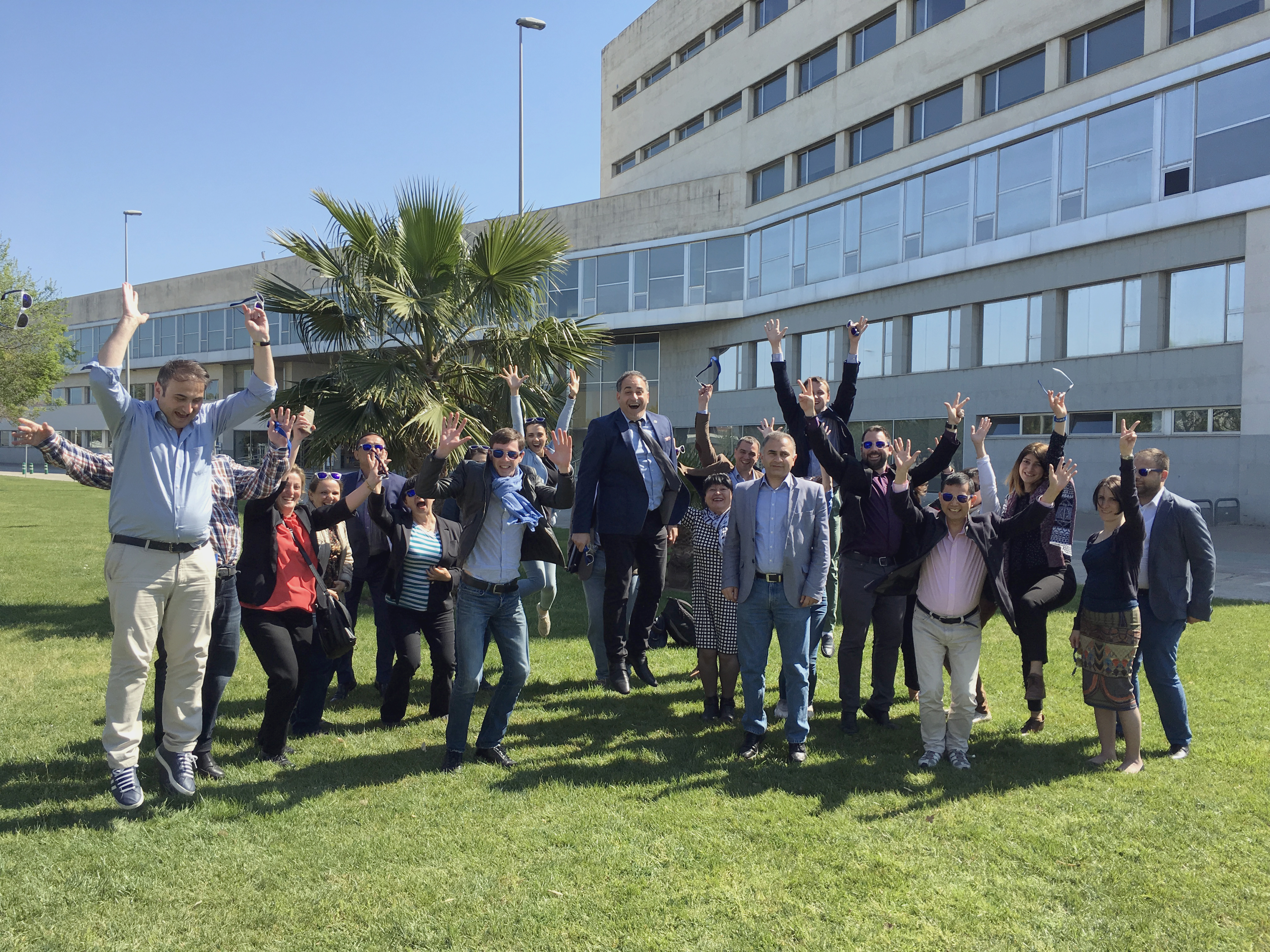 Training topics are listed below and all presentations can be downloaded as PDF files:


At the end of the training course, the project coordinator has convened a project meeting with representatives of all partner country organizations (see meeting agenda).
---
Last updated 2018-02-08.